If anyone is interested - I have a ue400 with foot pedal that I am looking to sell. I figured I'd offer it here first.
I just had my main worked on & I don't need this anymore. It's in really good shape, no issues. It's been my backup for 10 years & been used maybe 5 times during those 10 years...
It's the older model with distortion unit, black face with yellow and 808 style pedal.
Asking $175 shipping included.
These pics are of someone else's ue400- mine is in better condition. But this is the model I am looking to sell.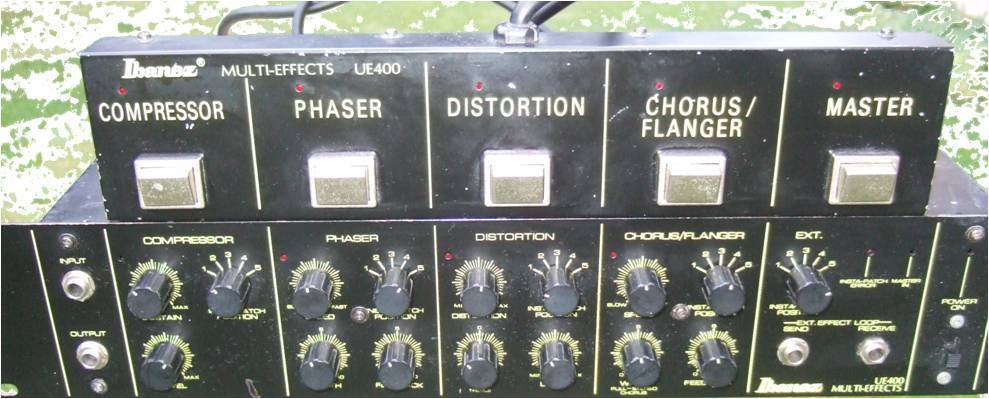 http://medias.audiofanzine.com/images/n ... 110710.jpg
Tom