I can't help myself - I need another Strat like a hole in the head but I'm finding myself unexpectedly attracted to this one and the early buzz is it'll cost $850. Anyone else in the same boat?!
https://www.musicradar.com/news/prs-se- ... r-revealed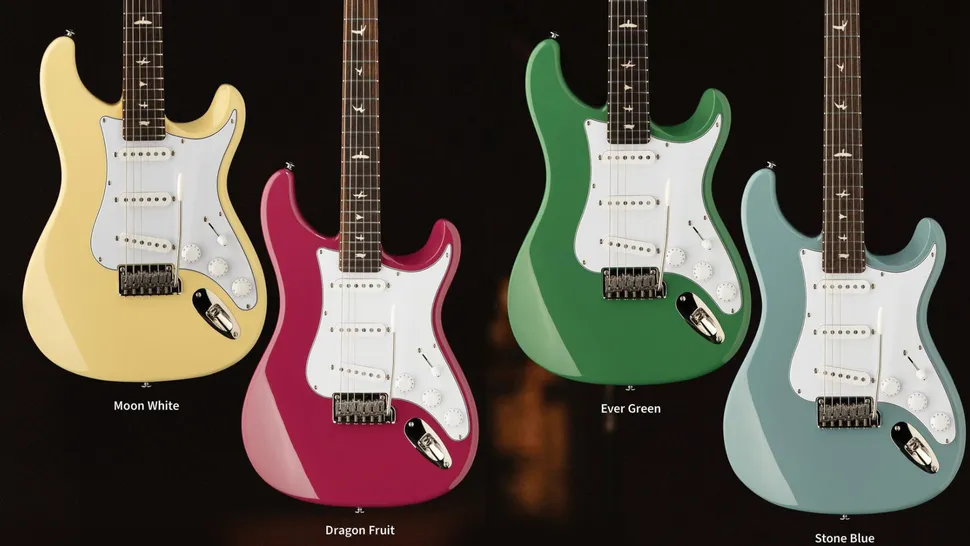 My album, Galvanic Samurai:
https://jonsilberman.hearnow.com/
My SoundCloud page:
https://soundcloud.com/gratefuljon
If Jerry Garcia was nothing else, he was the ultimate original. I believe Jerry would be the first to tell us, "I never spent my life slavishly copying anyone. Influenced by - yes; copied – no. First and foremost, be yourself."