Hi Guys,
I finally got to see Moonalice play at the State Room In Salt Lake City. The band was great but Barry Sless and Pete Sears really stole the show.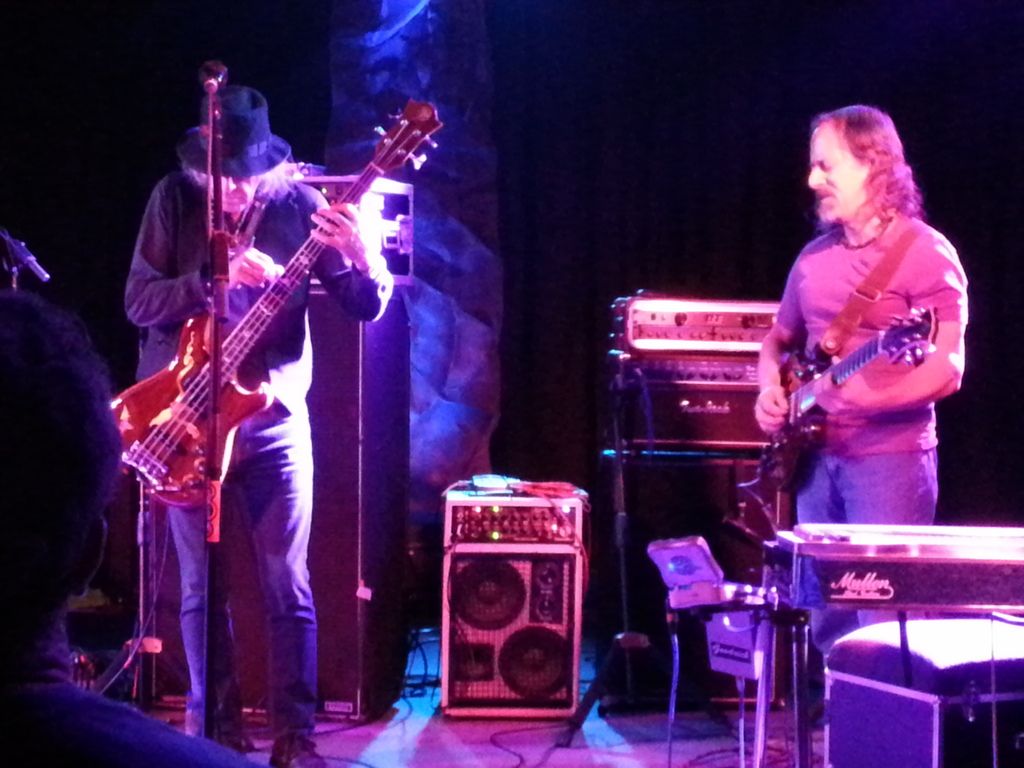 I got there early and was able to get a good look at Barry's Walker's and Pete's Irwin.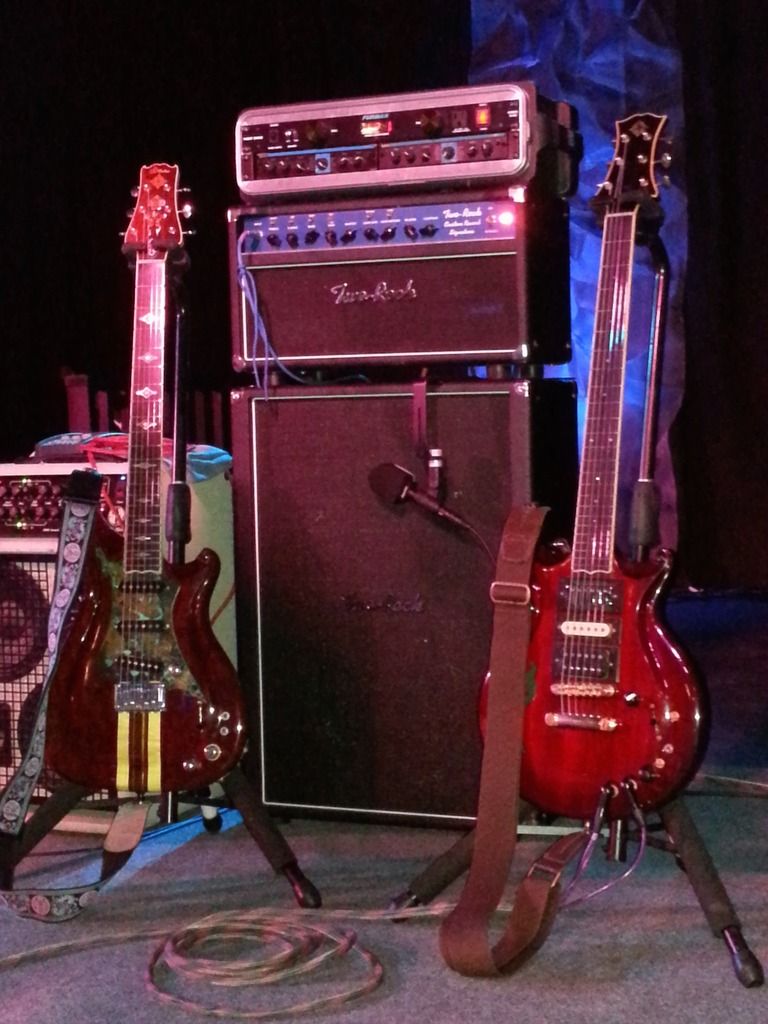 After the show I got to meet Barry and Pete. I have to say they both seem like genuinely nice guys. Barry graciously agreed to sign my own Walker Phantom.
Needless to say a good time was had by all.