This board did such a remarkable job aiding in the recovery of Pete's missing "Dragon" bass that I thought we would give it another try. This time it is for Jack Casady's missing Yggdrasil Guild Starfire bass. It went missing in the 70's. If anyone has any info on its possible whereabouts please let us know. We could care less who originally took the bass and would simply love to see this instrument back into the hands of Mr Casady once more!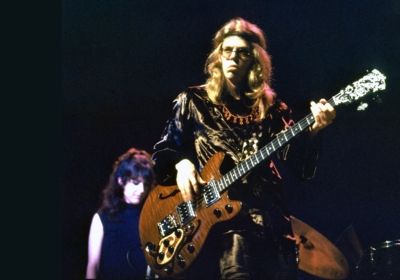 http://www.youtube.com/watch?v=mjfhsLuOEWI
Thanks and lets wish us luck!!!!
Thomas Lieber
http://www.lieberguitars.com
Last edited by
Thomas Lieber
on Mon Sep 09, 2013 10:45 am, edited 1 time in total.