I'm in the early stages of a build and have two different pieces of flamed maple for the neck. I can't decide which one to go with.
I have a standard piece with a nice golden color but also have access to a piece of baked flamed maple. The baked piece has an amazing figure and the grain just pops but I'm not sure the brownish color is what I was going for.
I'm leaning non baked but am back and forth daily. Thoughts?
Non baked
Baked
Top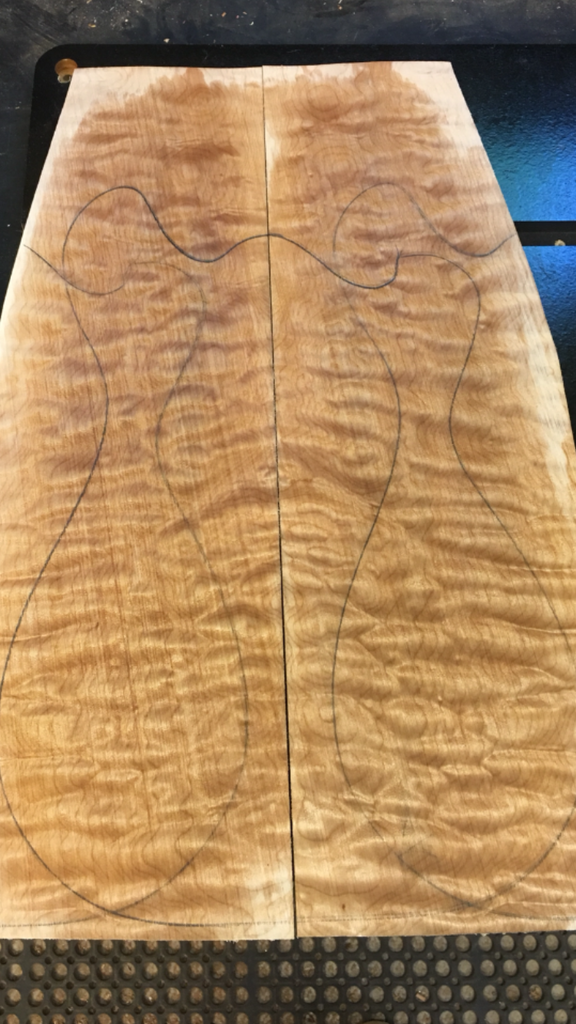 Quilted and Flamed Walnut core